Buying a Hyundai is Made Easier in Stratford, Ontario, with Hyundai BuyRightTM
Welcome to Stratford Hyundai, your preferred and leading Hyundai dealership in Stratford, Ontario, and proudly serving our valued customers throughout London, Kitchener, Waterloo, Woodstock and surrounding areas. We offer a wide range of new Hyundai vehicles and quality used vehicles, all available online so you can start your purchase. 
At Stratford Hyundai, we understand the importance of the buying process and want to make it as efficient and hassle-free as possible. That's why we've introduced the Hyundai BuyRight program to our valued customers. The program helps you find a vehicle that's perfect for your lifestyle needs and makes the buying process a relaxed process from browsing to buying. Let's take a look at the journey together and help you find your next Hyundai.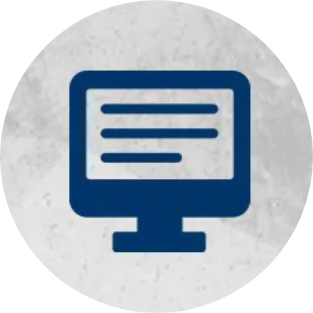 Convenience
Start your journey online with Hyundai Express Shopping. Designed to help you build your ideal Hyundai, you can learn about the various features of the vehicle and get an instant trade-in value for your current vehicle. 
Hyundai Express Shopping allows you to create a secure account where you can share relevant information with us like the vehicle you prefer, receiving a trade-in valuation from home, applying for credit and scheduling a test drive.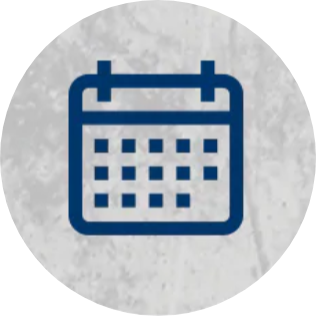 Confidence Through Flexible Options
When you're buying your next Hyundai with us, we know that you may change your mind, don't fret! Our process allows you a 5-day vehicle exchange commitment. If you're not satisfied with your choice, you can choose a different Hyundai within 5-business days.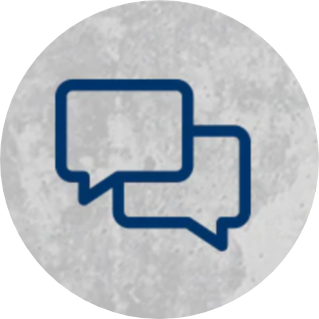 Transparency is Our Commitment
We want to ensure you feel comfortable with your decisions, as a result, our website offers you various tools to help you make the right decision and we offer full transparency. You can compare your Hyundai vehicle to any brand to help you understand the advantages of your Hyundai vehicle more. 
Furthermore, you can take the time to read online reviews and learn how other customers feel about the same vehicle. Our online tools even offer you the opportunity to ask real owners questions about the vehicle of your choice.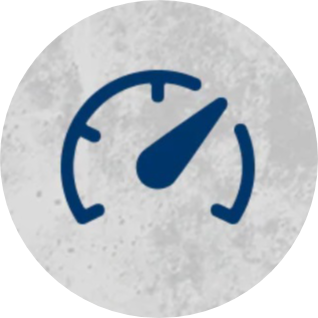 Peace of Mind
Like any other decision in your life, you want to ensure you have peace of mind when you've decided. Our Hyundai quality is backed with a range of comprehensive limited 5-year/1000,000 km warranties. 
Take advantage of our BlueLink® included in the offer. Should you choose to finance your next vehicle with us, you can enjoy one-month payment vacation per year (up to a maximum of 5 years) and much more.
Contact Us to Learn More
Are you wondering how else we can be of service to you? Be sure to get in touch with our product experts today. Contact us online today to learn more about Hyundai BuyRight.
Make an Inquiry